THE PROBLEM
Suyana was created to tackle a problem that affects millions of farmers around the world. Every year adverse climatic events have long-lasting effects on the quality of life of farmers and their families.
Climate insurance reduces farmers' income volatility, by providing
a minimum level of income while allowing farmers to recover more
easily after a drought or flood. However, and despite the efforts
dedicated by climate governments and donors, the insurance has
not delivered as promised.
The costs of creating climate insurance is typically higher than
farmers´ willingness to pay for this service. This is the main barrier
behind the very low uptake rates. Costs are high for two reasons:
It is more expensive to accurately assess risks in areas where there
is not enough historical climate information; and the distribution
and commercialization of insurance in remote areas is still expensive.
In Suyana we create innovative solutions to lower these costs.

NATURAL DISASTERS
Damages from natural disasters in Latin America and the Caribbean reach on average 13 billion dollars per year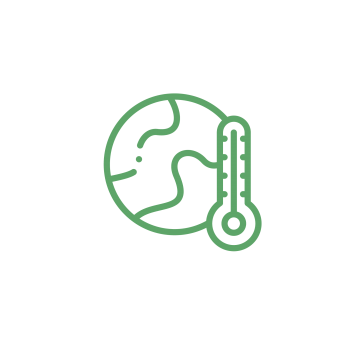 CLIMATE INSURANCE
Low coverage of Agricultural Insurance causes
vulnerability and poverty among smaller farmers
Climate insurance is a tool that protects the farmer against multiple climatic risks, allowing him to recover the working capital invested in the insured crop, in the event that it is damaged by any of the climatic phenomena covered
by the policy.
Suyana is creating more affordable weather insurance by reducing the costs of index-based weather insurance in regions where historical weather information is limited
(or not available).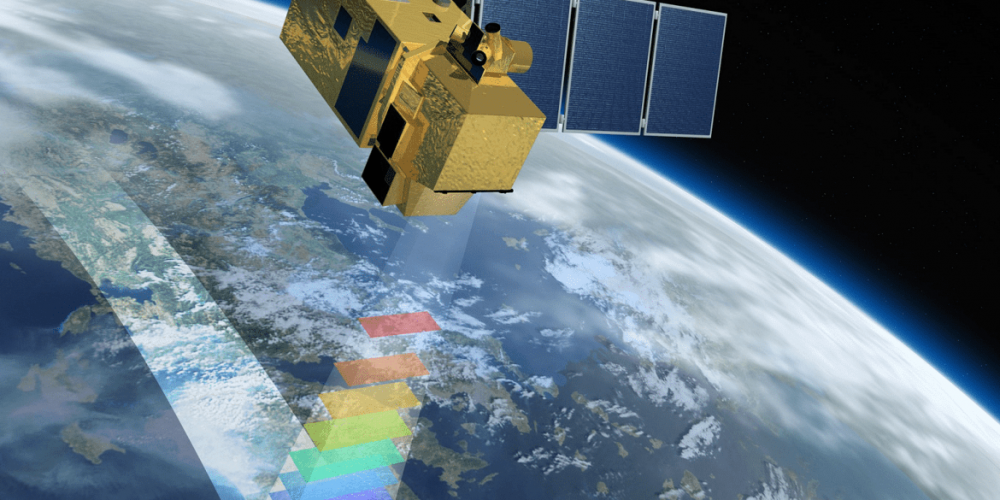 We use new data sources, we combine them with climate models at a regional scale and with machine learning techniques. In this way, we can measure the risk of climatic events (droughts, floods) with high geographical resolution. The key advantage of our tool lies in producing better predictions of micro-scale agriculture and climate productivity.